Main / Catalog / Microscopes / Electrical power unit
Product description 
The electrical power unit supplies electric energy to illuminating lamp of MBS-10 microscope and optical heads OGME-PZ (f=90mm, f=190mm).
There is 12 V socket for connection of the illuminator (by means of two pins) on the electrical power unit cover.
The sidewalls of the electrical power unit house a toggle-switch for turning on the power supply unit, the handle of lamp supply voltage adjuster and safety locks holders (fusible elements).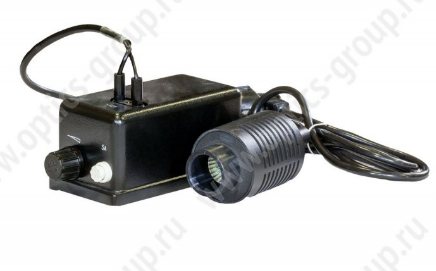 Specification