Main / Catalog / Night Vision Rifle Scopes / Day & Night vision rifle scope 2+Gen. SM-3S2 Pro 4x
The most advanced and affordable Day/Night rifle scope has a number of innovations and inventions. Unlike other day/night rifle scopes on the market, it doesn't require swapping detachable parts in order to convert it from a day mode into a night mode. The built-in optical equalizer allows maintaining a sight at night and in the afternoon without additional adjustment of lens and eyepiece. To operate simply flipping a switch to convert it from a day mode to a night mode.
Based on compact design the SM-3S2 D/N allows shooting in daylight and at night without dismounted of riflescope and adjustment of mark.
The unique riflescope has a flat image by all field of view, red-lit reticle with regulation of brightness; light overload (flash) protection-automatic shut off, universal mount.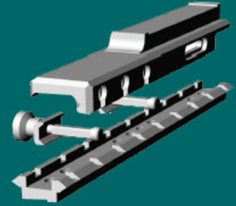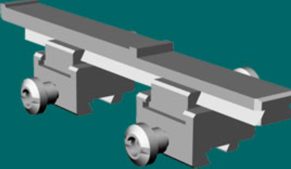 | | | |
| --- | --- | --- |
| Generation | | 2+ |
| Magnification | times | 4X |
| Max. viewing distance at night (0.005Lx) | m | 300 |
| Max. viewing distance in daylight | m | 500 |
| Resolution | - | 40 lp/mm |
| Field of view | degree | 12 |
| Gain | - | 20000 |
| Diopter adjustment | - | +/-3 |
| Dimensions | mm | 270x100 |
| Weight | kg | 1.0 |